YOU ARE WANTED




YOU ARE LOVED


YOU ARE WELCOME


YOU ARE FORGIVEN




YOU ARE FREE
You are NOT ALONE.
We are all COMPLICATED.
We are all a MESS.
We are all in need of a SAVIOR.
WE BUILD ACTUAL RELATIONSHIPS WITH GOD.
We Sing. We Dance. We Pray.
We teach the Bible as Written.
WE ARE CONSERVATIVE.
WE ARE NOT TRADITIONAL.
You Are Invited. All Are Welcome.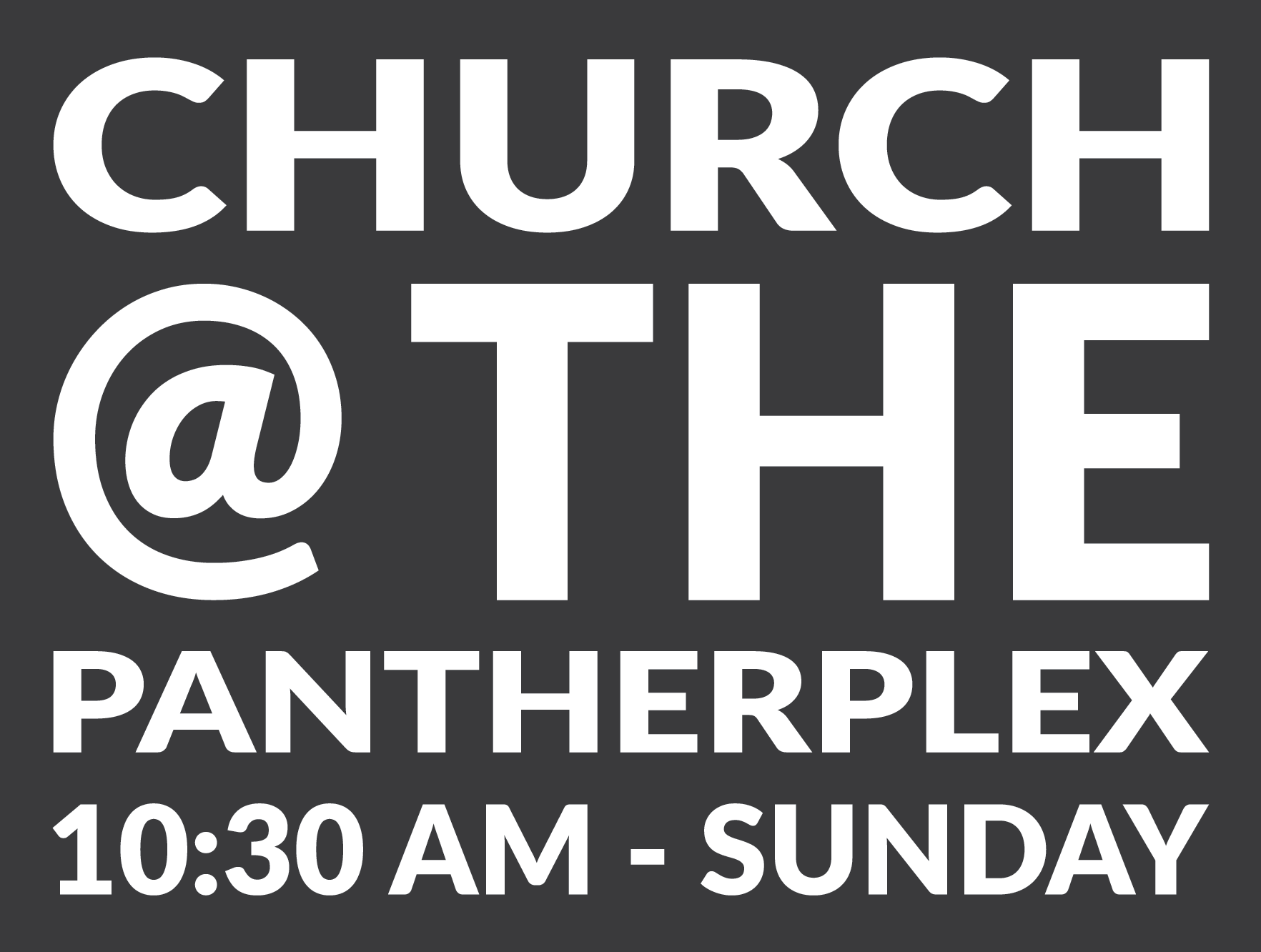 Join Us at 10:30AM every Sunday at the old North Carroll High School, Panther Performing Arts Center, at:
1400 Panther Dr
Hampstead, MD 21074
Creation Springs is a community of faith.  Walking together in life.  Sharing together in study.  Connecting with each other through conversation and service.  Making a difference each and every day in the lives of the people around us.
Celebrating the presence and the power of Jesus Christ to change lives.  Creation Springs believes worship and life are intrinsically linked.  Healing, restoration, inspiration, and encouragement connect us with God and make us effective as people.
God commissions every person with a purpose and a mission.  Creation Springs seeks to empower people to fulfill their destiny, to find their place, and to accomplish their calling.  Connecting people to God and to each other through faith and action.
We Are Looking For Committed Growth Partners
Are you willing to commit $100/month (or more) every month for 12 months to make Creation Springs Church expansion into Hampstead, MD a success?
Please consider setting up a recurring monthly donation, automatically charged every month on a date you choose, to give us the platform on which to stand to reach more people with the life changing truth about God.
100% of your donations will go directly to operating costs (rent, licensing, insurance, etc), outreach (posters, social media, car magnets, signs, advertising, pr, etc), physical plant improvements (a/v, chairs, etc) and other ministry expenses, because OUR ENTIRE STAFF IS CURRENTLY 100% VOLUNTEER.
Help us change the world, one life at a time.
Thank you for your prayers, your gifts, and your support as we launch this ministry into Hampstead, MD to reach the North Carroll community with the good news of grace, forgiveness, love, salvation, and relationship with Jesus Christ.
Have You Met Jesus Christ?
Being a believer means accepting that Jesus Christ is your God, that no authority is greater, no answer is better, and no priority is higher than your relationship with your creator and savior.
God is completely invested in you.  God designed you with intention. God created you with care.  God sustains you each and every day.  And God has a great future in store for you.
God's promises are sure.  God has planned blessings, abundance, goodness, peace, fulfillment, success, health, accomplishment, and joy for you.
All you need to do is starting saying "Yes" to God.  Are you ready for a better life?  Are you ready for confidence, vision, values, purpose, and passion to drive you higher and deeper than you have lived before?
Give God a chance and He is going to take you places beyond your biggest and best dreams.
Next Steps...
Pray this prayer, "Lord Jesus, I'm ready for a new life with you.  I repent of my sins and put my baggage in your hands.  Come into my heart, my mind, and my life.  I make you my God and my Savior".